The most revered fusion.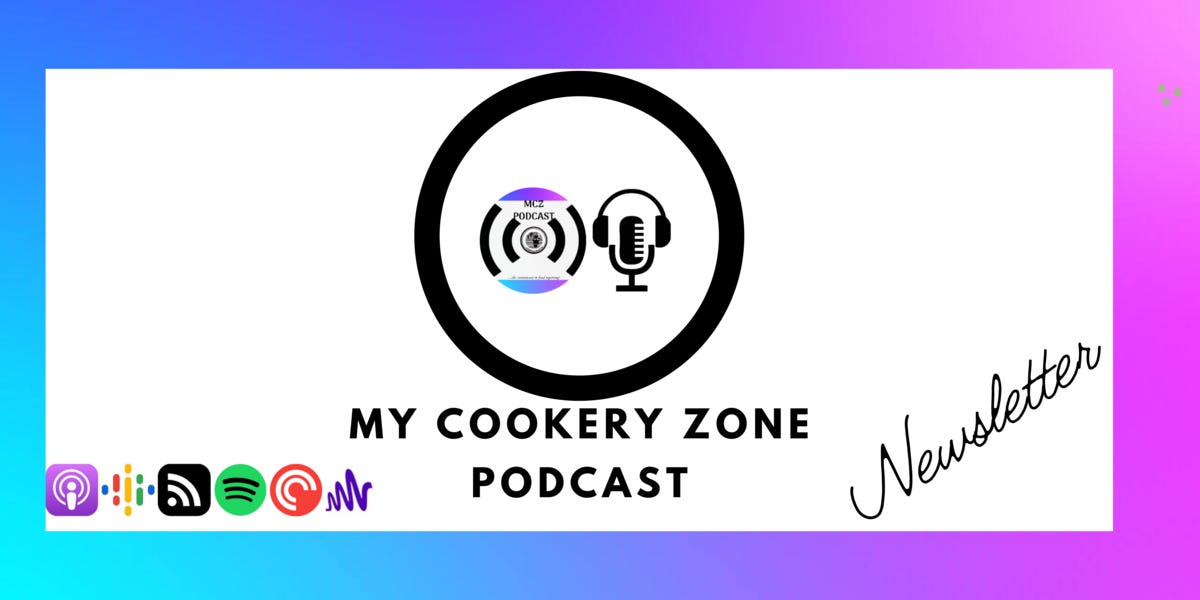 "Understanding the meal, the origin and the elements that make up that meal. Then you'll be able to separate it to the ingredients and what each ingredient adds to the meal" — Rotimi Alabi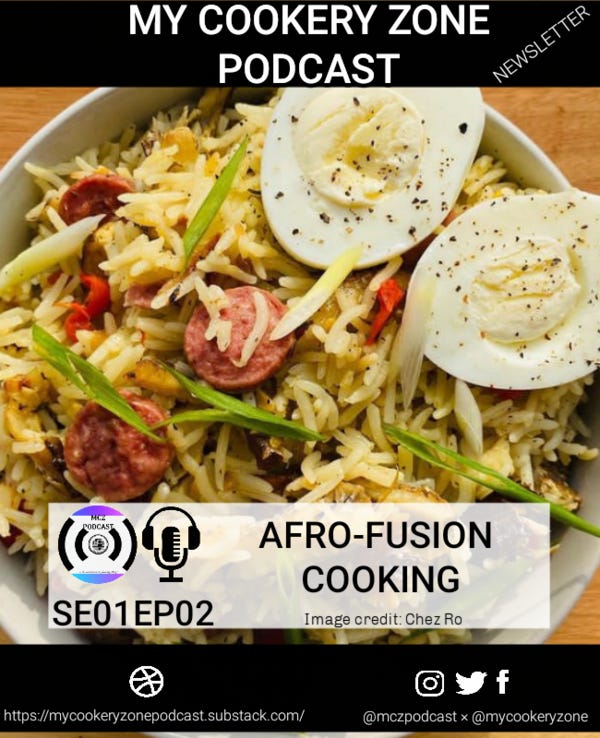 My initial contact or let's say the very first time I had to write on Oluwarotimi Alabi was when he got featured on My Cookery Zone's Man Crush Monday before this time I've come across his work (food) online and the Honeywell Cook-off Show where he was a judge.
Afro-fusion is an act of fusing two foods that would normally not be able to combine most creatively. The act of fusing food to be specific "afro-fusion" is what Rotimi Alabi does. The conversation about the episode first started on Twitter then an invite for the discussion was sent via Instagram.
Conversing with Rotimi Alabi was one of the easiest. I reached out on May 15th the conversation happened on May 19th, 2021 on a Wednesday afternoon. If there's one thing you'll enjoy about the episode is the narrative about how Africa got christened based on the food found in the locality. This was inspired by a course I took in anthropology in my third year first semester. I drew inspiration from this and thought why not look deeper and alas I randomly came across afro-fusion. I know I said one thing but one other thing you'll love about the episode is how Rotimi Alabi shared insight on how afro-fusion cooking started for him and his he has continued fusing meals through Chez Ro a delivery food service he runs.
Fusing meals is taking a whole new shape across the world even as ideas and new techniques erupt every day different fusion cookings are taking over the culinary space hence, making afro-fusion cooking one of the most revered fusions found in the world. It is only necessary that we as Africans uphold and cherish the authentic African ingredient.
Talk to you shortly!
Listen to Episode 2
A newsletter that gives podcast listeners more insight on topics treated on the podcast.
In order to unsubscribe, click here.
If you were forwarded this newsletter and you like it, you can subscribe here.
Powered by Revue
My Cookery Zone Platform